Showing 1–12 of 21 results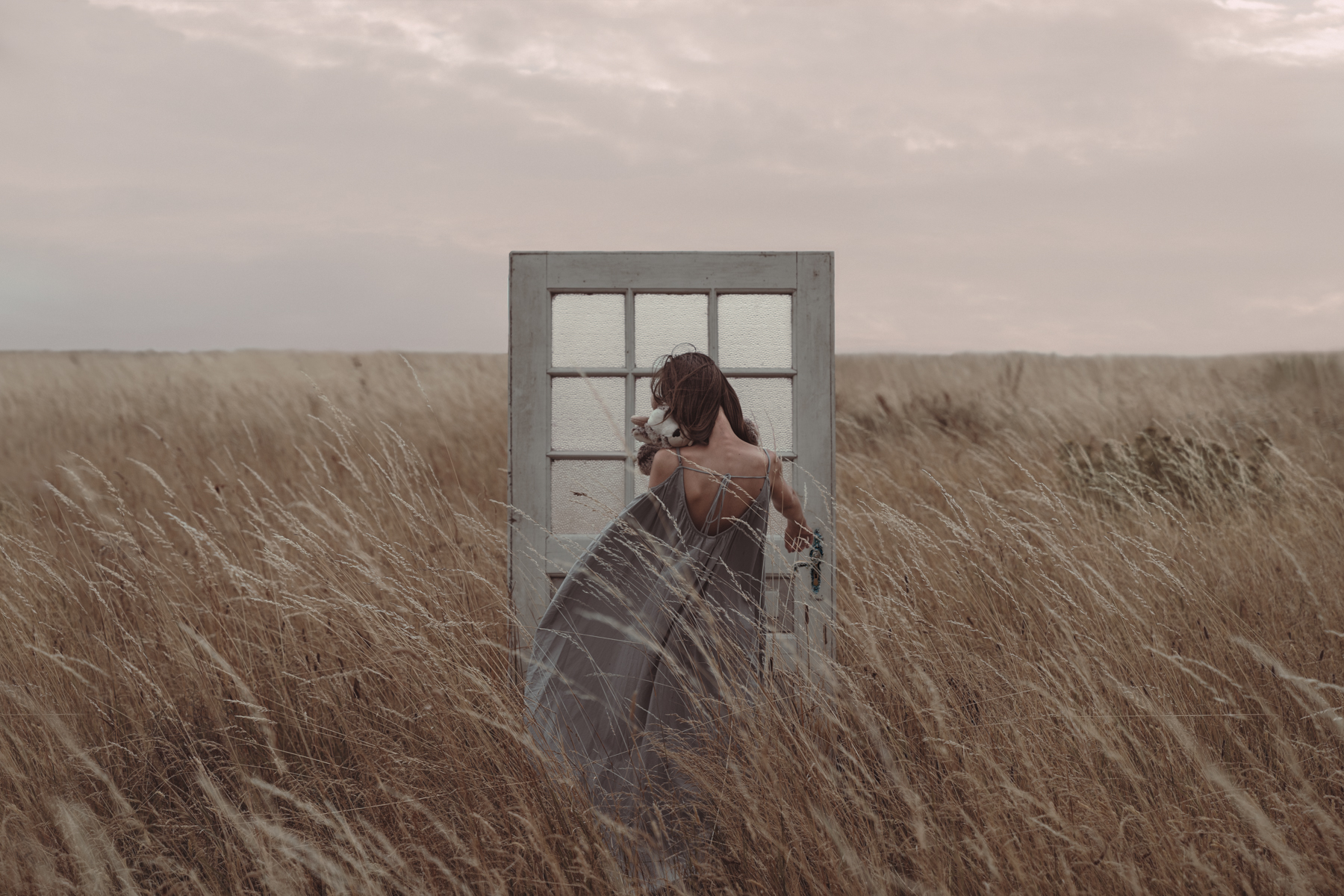 Selected artworks
All artwork found in my portfolio galleries (WORKS) are available for purchase.
They are limited editions of varying numbers, signed and numbered for authentication, and printed on museum quality fine art paper.
Shipping is not included in pricing but is available internationally. Prints are professionally framed by request.
NB:
Below you will find my posters, as well as a very small selection of my fine art works.
If you are interested in collecting a specific work presented in the WORK section or NEWS, please refer to the page PURCHASING ARTWORKS or CONTACT me directly.